Visit the new online shop today!




CLICK HERE





M. Seuffert was dedicated for the last few years to capturing the intimate cultures of Europe and the fascinating people and landscapes of various locations. Her work was recently shown and sold at the European Exhibition Artbreit, in Marktbreit, Germany. For more information, please visit www.artbreit.de or email
the artist at contact@margaretdesigns.net.

Margaret Seuffert is a multi-dimensional artist, with an eye for perfection, creative solutions and a unique cross-cultural appreciation.
After working with such contemporary artists as Eric Jiaju Lee, Pamela Matsuda-Dunn and studying under Emily Mason for several years in New York City, Margaret Seuffert has professionally combined her love of painting and humanity with the ability to create paintings, products and printwork with success. She has over ten years of experience in print work for public relations materials and marketing strategies, as well as extensive portrait and mural painting on both the East and West coasts of the United States and in Europe. Her recent paintings have been referred to as "similar to Bill DeKooning's early work" by Mason.
After selling most of her collection in Europe, M.Seuffert is currently working on a new series in Los Angeles, California.

Please visit the online shop for interesting oddities to collect or share.
Prints, iPhone gifts and other rare finds are also available for a limited time over this holiday season.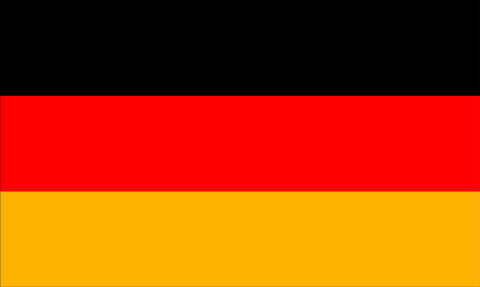 Um den neuen seuffert designs Onlineshop zu besuchen
klicken Sie bitte hier
Bitte besuchen Sie die Website und sehen Sie tolle Weihnachts- und Feiertaggeschenke!