Thank you for visiting margaretdesigns.net.
Please visit the Online Gallery
on the left
for samples of recent projects.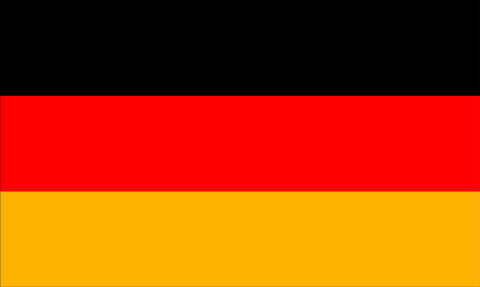 Vielen Dank dass Sie margaretdesigns.net besuchen.
Bitte besuchen Sie die Online-Galerie auf der linken Seite
für Bilder von neuen Projekten.
Margaret Seuffert
Email the artist: contact@margaretdesigns.net
References available on request
Recent Shows
2010 European Exhibition Artbreit 2010, in Marktbreit, Germany.
2009 "Creative Divergents", International Competition

2008 "Haus of Kunst", a collaboration of graffiti artists, sculpture and installation artists and painters in a vacated house in Wuerzburg, Germany.
Solo Shows
2006 "il faut souffrir pour etre belle?"
Hunter College Ceramics Studio, New York
2004 "Vomit"
Hunter College Ceramics Studio, New York

Curator: San Diego Mesa College 2000 Student Show
Co-Curator
2002 "Suchness" for artist Eric Jiaju Lee
Gallery 456, New York City
Chinese-American Arts Council Show
Lincoln Center, New York City

Selected Clients

Deutsches Haus at NYU, New York
Center for Mediterranean and European Studies at NYU, New York
Park Avenue Audio, New York
The Dahesh Museum of Art, New York

San Diego Mesa College Art Gallery, California

OxBow Inn, California

Danny's Bar and Grill, California

Fleaflicker Bar and Grill, California

United States Navy Seal Team V, California
Scholastic Sports Advertising, California