Welcome to the Seuffert Designs Online Shop
Welcome to the gift shop for the American painter, Margaret Seuffert.
Choose YOUR SHIPPING Location Below & CLICK to SHOP!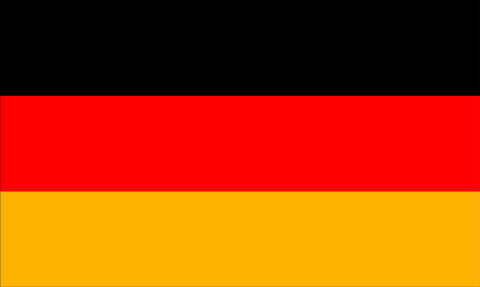 Zum Versand nach Deutschland bitte hier klicken


Need help? Questions or comments on the shop?
Email us at contact@margaretdesigns.net anytime, & please allow 24 hours for a response due to time zones.
We do provide 100% refunds and online customer service 24 hours a day to serve you better.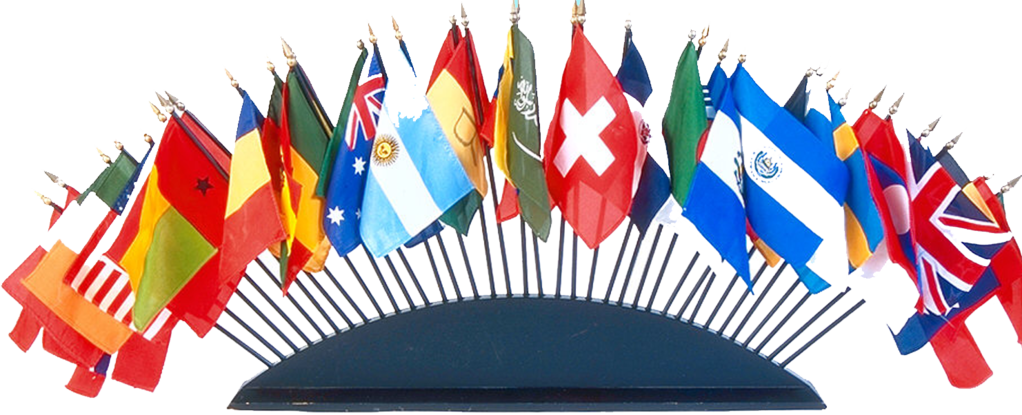 COMING SOON...
INTERNATIONAL LANGUAGE SHOPPING!
---
GERMAN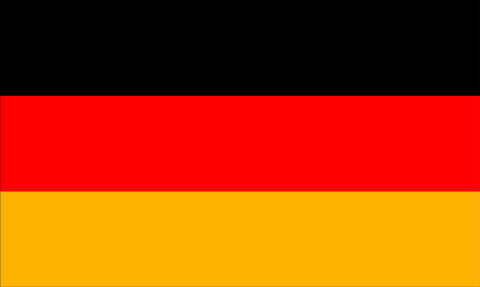 Seuffert Designs Onlineshop ab 2014 in deutsch!!
---
FRENCH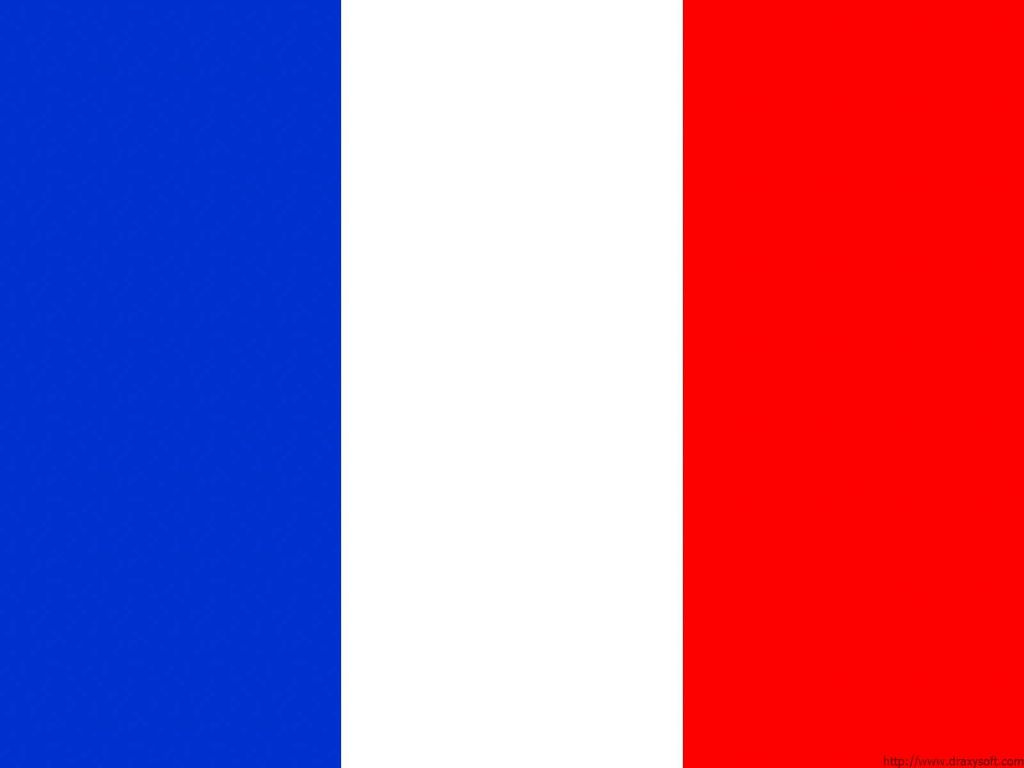 Seuffert Designs Online shop à partir de 2014 en francais!
---
JAPANESE
Seuffertは日本語のショッピングを設計する!
---
PORTUGUESE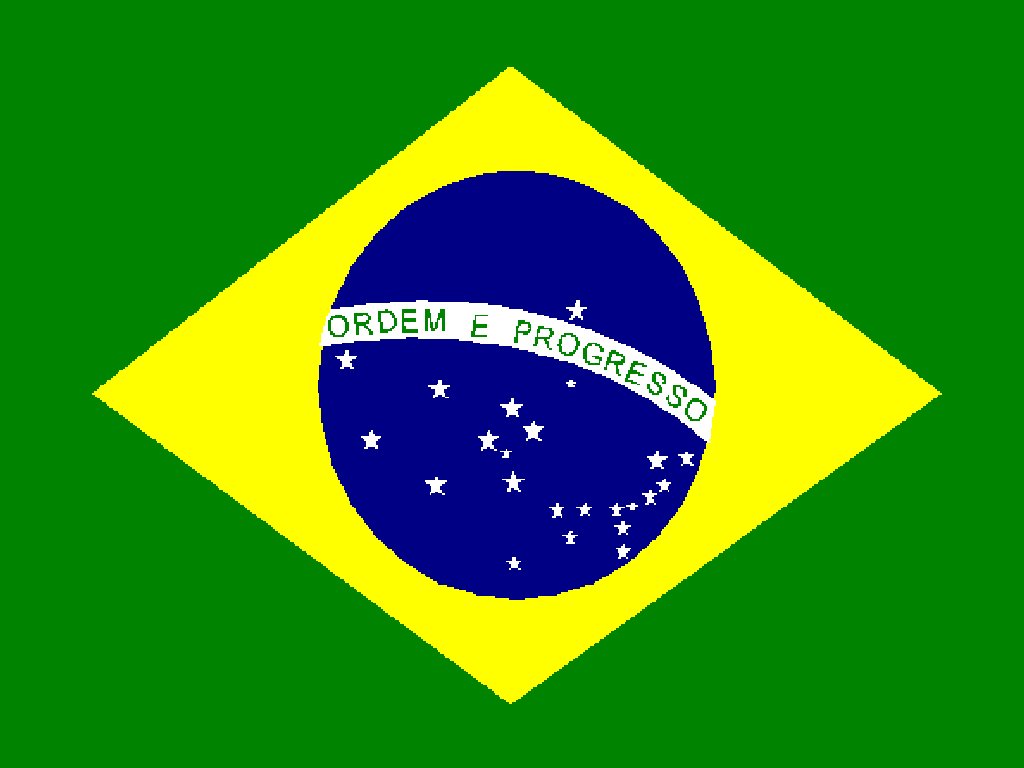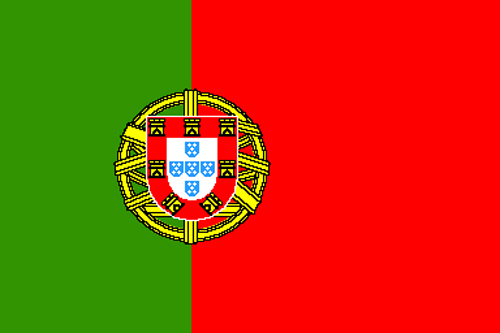 Seuffert projeta o shopping no espanhol em 2014!
---
SPANISH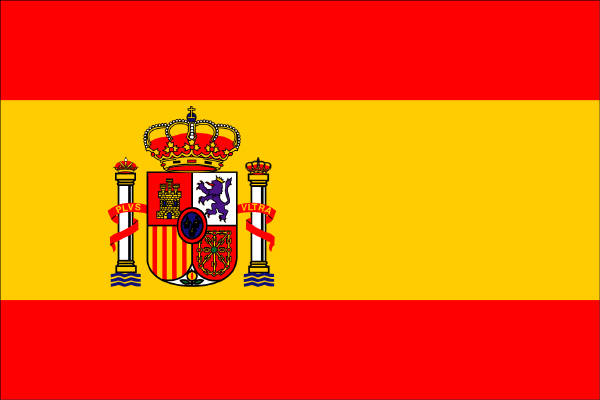 ¡Seuffert diseña compras en español en 2014!